Is it officially a "podcast", now that I have more than one episode?
Episode 2 of "The No Fear Pioneer" is up!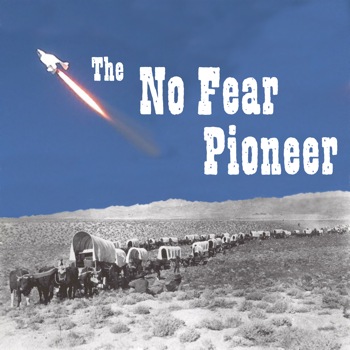 The distinction between risk and gambling, and the implications for those who stake their lives or fortunes on an inherently uncertain endeavor, are our topics. As with the pilot episode, I had a lot of fun thinking the ideas through and producing this one, and I hope you'll enjoy the results!